You're invited to our Grand Ball
Our Tea Party will be held on the eve of the Dolls Party.
The Grand Ball for Dollfie® and owners will soon commence...

Our special theme for Dollfie® owners "The Grand Ball" has arrived!
Envisioned in Tokyo, Japan, this Enchanting Event is sure to astound Los Angeles!
Many fun activities to be held at this Magical Ball.
Super Dollfie® Memorial One-Off Model
VOLKS USA would like to present special Super Dollfie® One-Off Models at Dolpa in LA Tea Party!
A destined fateful meeting with a Dollfie® has come to you.
Tea Party attendees will have an opportunity to enter a lottery for a chance to purchase one of these Memorial One-Off Models!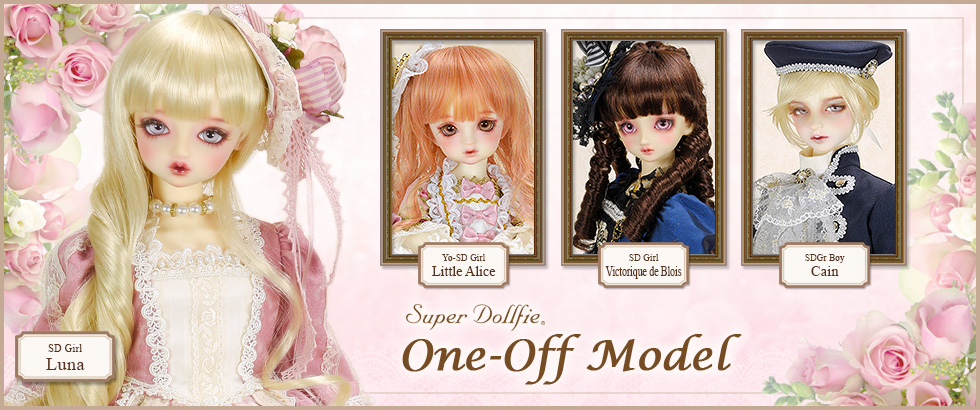 A One-Off Model is a unique "One of A Kind" doll wearing outfits specially selected based on a theme. They are styled by our talented VOLKS artists who also design the face up themselves. This time is a very special occasion where the Memorial One-Off Models are styled in outfits specially prepared by popular dealers in Japan made specifically for this Dollfie® event.
Please join us as we show off our wonderful line up and hopefully one of them will be for you to take and cherish!

*Lottery schedule will be announced later.
This event is for Tea Party Participants only.
Doll price will be announced at the event.
Please read the site below for more details.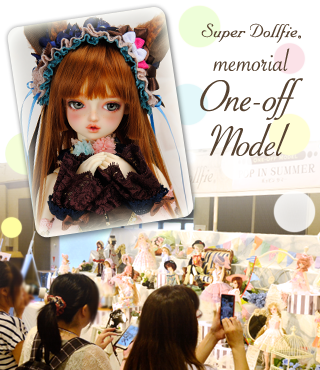 *The picture is a sample from the past event.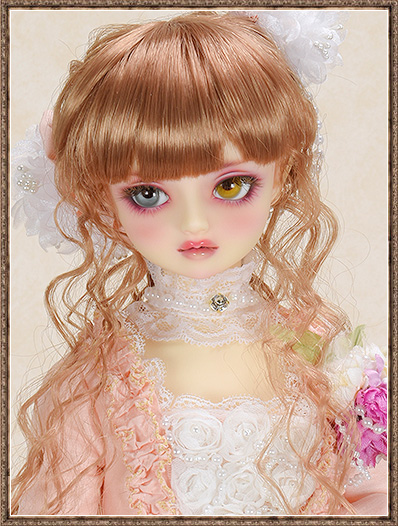 SD Girl
Shinku
PS Fair
| | |
| --- | --- |
| Make-up Artist: | Tsukimi |
| Dress Making: | Rose Rose |
*The color of the left and right eyes are different.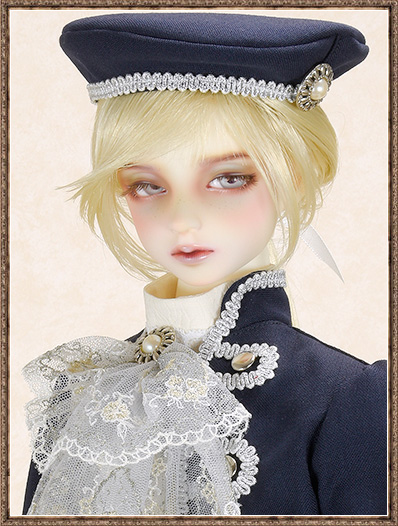 SDGr Boy
Cain
PS White
| | |
| --- | --- |
| Make-up Artist: | Kinoko |
| Dress Making: | ~tukika~ |
*We add moles or freckles to this doll's makeup.
The exhibition models may be changed without notice.
Doll price will be announced at the event.
Please read the site below for more details.
Because these special Dollfie® are limited in quantities, special lotteries will be conducted to decide who can purchase at the event! Please read the detailed information about the rules below.
Entry Steps
Please fill out the entry sheet and place it in the lottery box.
Applications after the bidding period cannot be accepted.
Lottery winners will be announced at the stage.
Any winners not present at the announcement will be re-selected.
Please make payment right after the announcement.
Entry & Application
You will receive one Entry Sheet upon admission. (One entry per person.)
Please fill out the entry sheet with legible letters.
This lottery is conducted to select a winner to purchase the One-Off Model. It is not a free gift.
SD is for over the age of 15, and any entry from the person under the age of 15 are not accepted.
Winning & Payment
Any requests to transfer rights of winners to the third party are not acceptable.
Winning entries are considered to be canceled if winners do not show up during the announcement.
Please provide us with your identification such Driver's License, Passport, etc.
Payment must be made same day at the event. (We accept payment by Credit Card.)
Others
Schedules and details may be subject to change. Please be advised.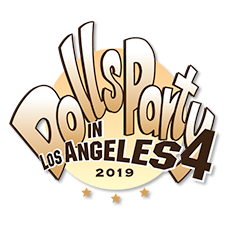 Date:
September 7th Sat & 8th Sun, 2019
Location:
Address:
700 West Convention Way, Anaheim CA 92802 USA