Event Programs
VOLKS Panels
With this one-time opportunity, we would like our North American fans to know more about Dollfie® and VOLKS!

Our guests will be arriving from VOLKS INC, our headquarters in Japan. They are professionals in different fields of Dollfie®; so, we are positive that you will have a fun time and wonderful learning experience for you.

We hope you will learn more about your Dollfie® and VOLKS.
Basic Information
Date: September 7, 2019 (Sat)
Time: 11:00AM ~ 2:00PM
Location: Orange County Ballroom
Admission: Online Entry Badge is required
Panel Type
Type: Stage Lecture
Time: 45 mins / each
Attend: 40 people
1. How to use Dollfie® Make-up Tools
About
VOLKS' Professional Make-up Artist will conduct a lesson about the most effective ways to use make-up tools for you!
The panelist will cover the methods for both SD and DD's make-up.
Please use this opportunity to take a first step to face-up your own desired Dollfie®!
Panelist
Dollfie® Make-up Artist
VOLKS, INC. - Dolls Design Department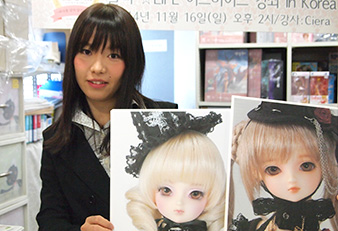 * This image is from past event.
2. Body Care for Super Dollfie®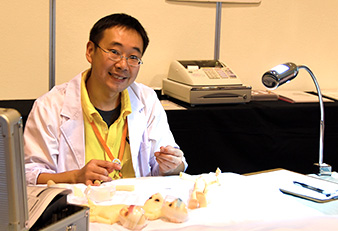 * This image is from past event.
About
"Dollfie® is so precious, but I'm afraid to take care of them by myself..."
Don't worry! Our Dollfie® Doctor will lecture you all about the general maintenance of SD Body Parts.
You will be more comfortable to treat your SD after hearing of his clear and in-depth explanation!
We are here for you to maintain your beloved SD's beauty forevermore...
Panelist
Dollfie® Doctor
VOLKS, INC. - Tenshi-no-Sato
3. Body Care for Dollfie Dream®
About
"I would like to know more about my girl!"
Director of Dollfie Dream® will answer all of your questions!
Including the new series "DD-f3", the panelist will cover the best and safest way to handle and care for your DD.
You may be surprised to know how capable your girls are♪
Panelist
Representative Staff of Dollfie Dream®
VOLKS, INC. - Dolls Design Department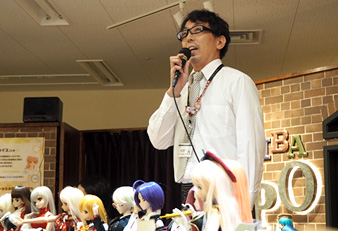 * This image is from past event.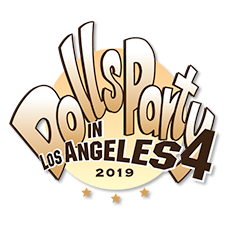 Date:
September 7th Sat & 8th Sun, 2019
Location:
Address:
700 West Convention Way, Anaheim CA 92802 USA