All the outfits and shoes for Dollfie® are here in Dolpa!

At the "Tenshi-no-Sumika" Shop booth, you will find all the Dollfie® goods for both Super Dollfie® and Dollfie Dream®! Please visit the shop with your Dollfie® to pick the outfits that suit them!
Booth Information
Date: September 8, 2019 (Sun)
Location: Orange County Ballroom (Salon 1 & 2)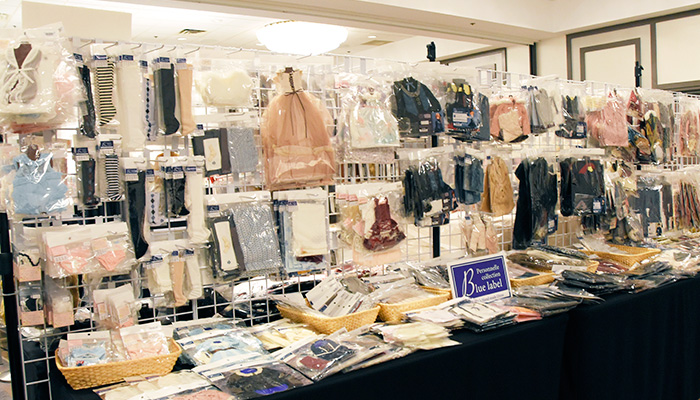 *This image is from past event.
Tenshi-no-Sato Japanese Accessories
From the Home of Super Dollfie®, many attractive items have been delivered to North America!
Each item has been created with materials prepared in Kyoto using Japanese traditional techniques. As you enjoy the fascinating designs and details of the items, please experience the atmosphere of Tenshi-no-Sato.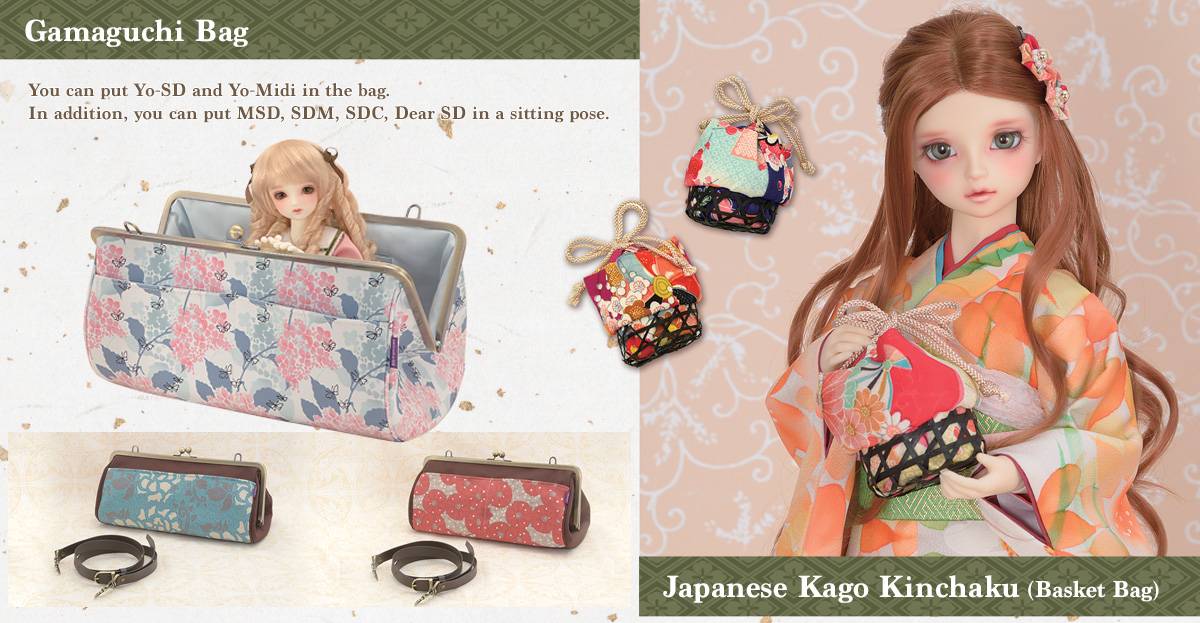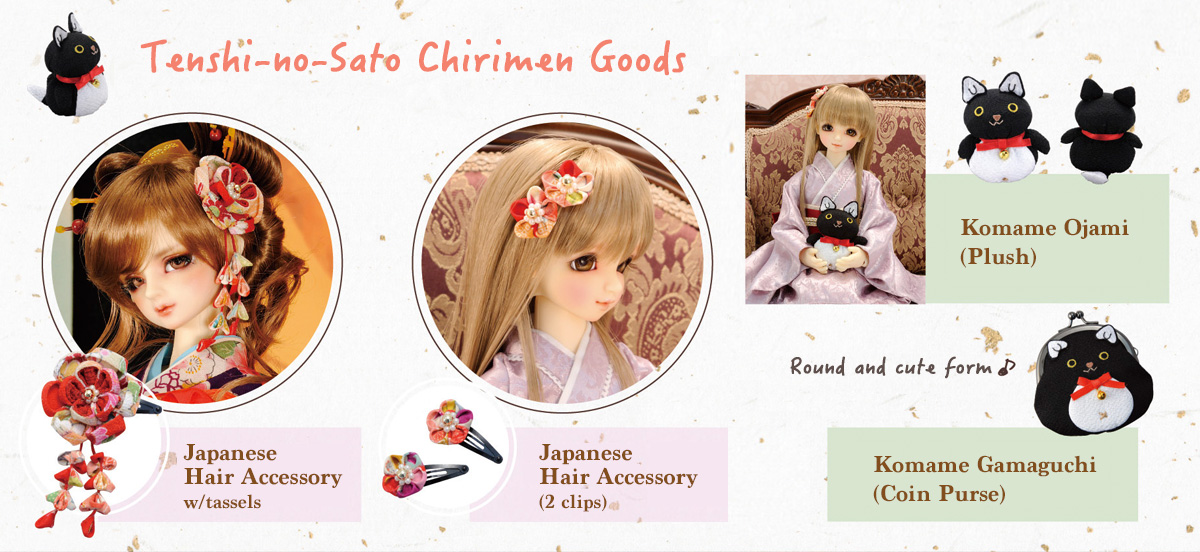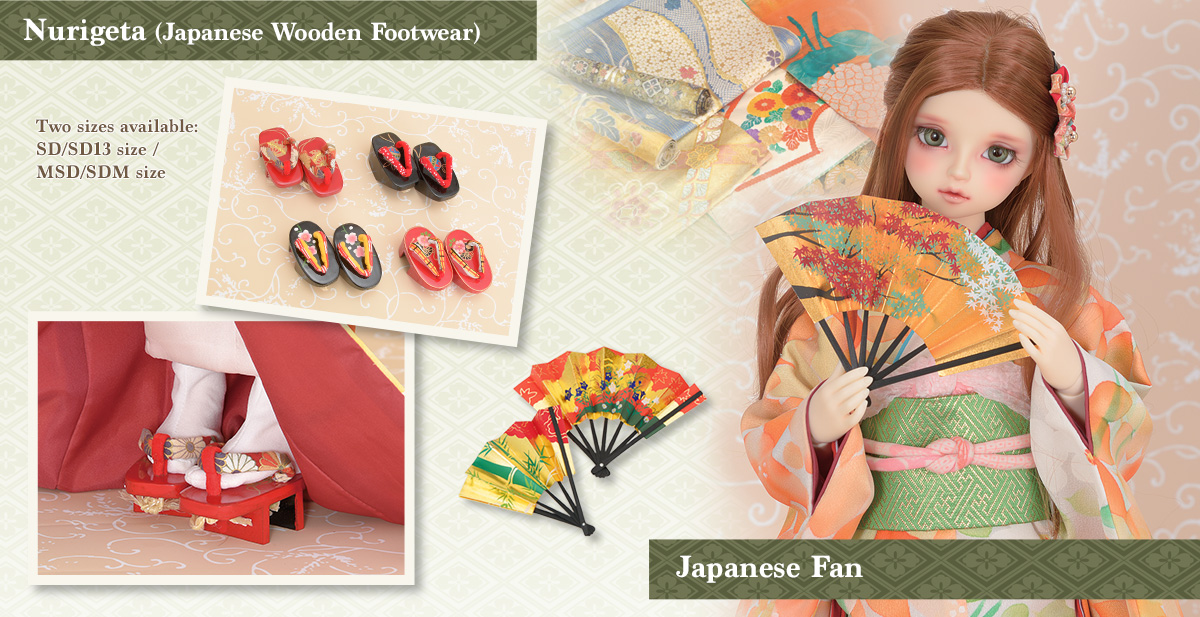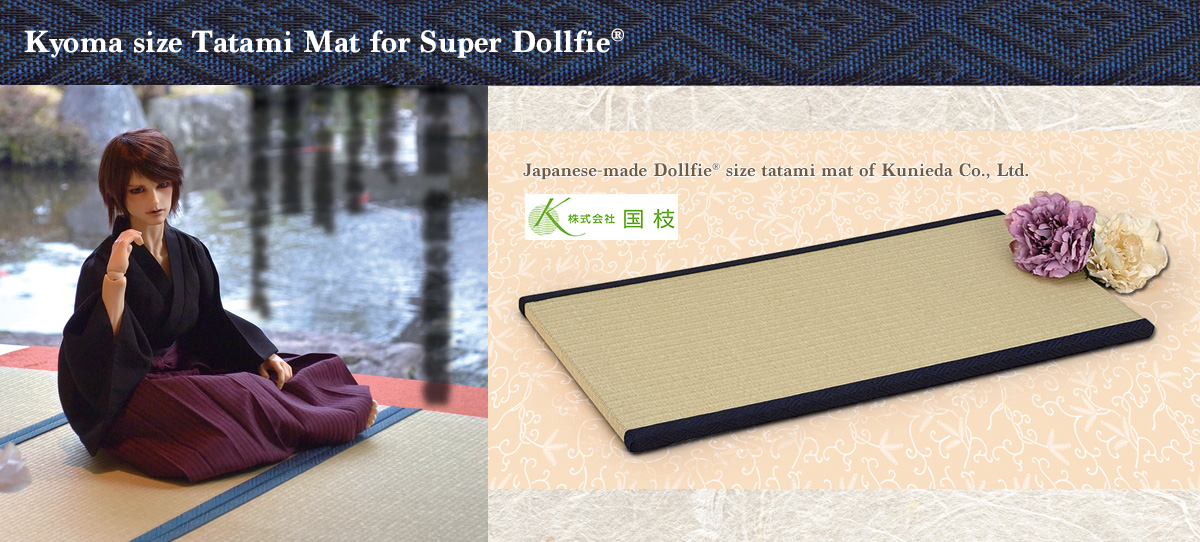 *The item pictured are samples.
*Some items will be limited to 1 per person.