Event Programs
Dollfie® Milestones
Everything about VOLKS INC. started from one small shop in Downtown Kyoto, Japan...
The biggest timeline charts of Dollfie
®
that was displayed at
Dollfie® 20th Anniversary Plaza, Dolls Party 40
will be coming to Dolpa in LA4!
It will be scaled down, but the text has been translated into English with tons of information about "The History of 20 years of Dollfie
®
"!!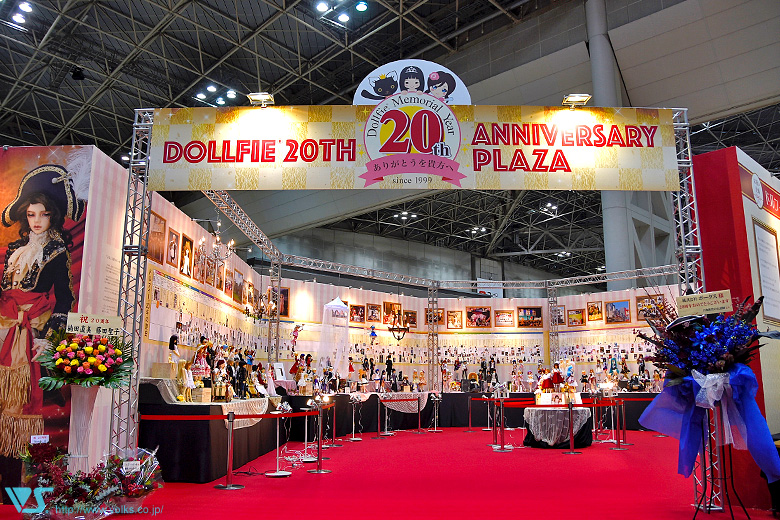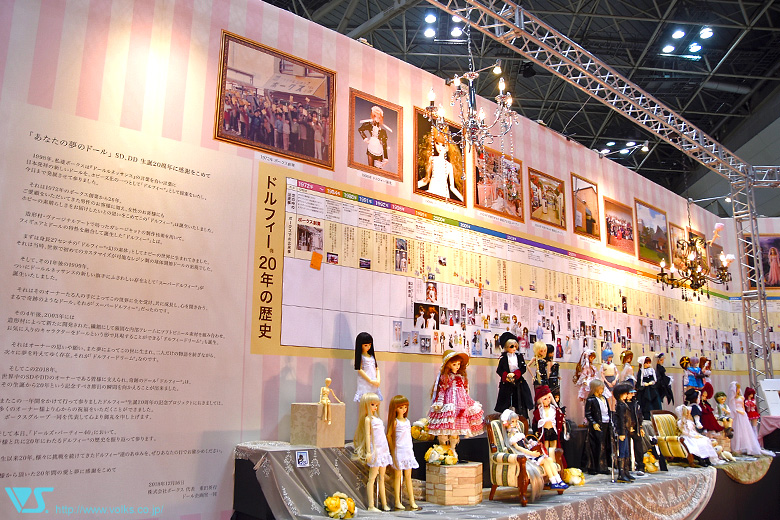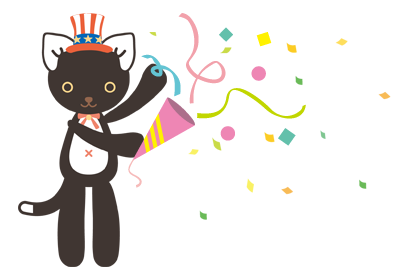 Please learn about the origin of your Dollfie
®
...
And feel the miracles that they traveled across 20 years to be held in your arms...
*You can also find information at
ABOUT VOLKS INC.
.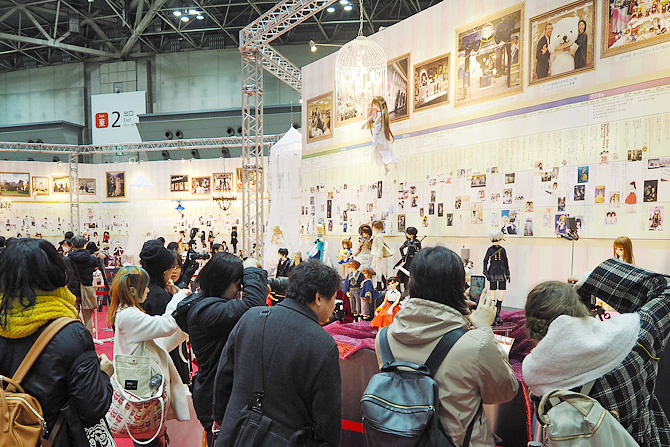 *The pictures are from the past event in Japan.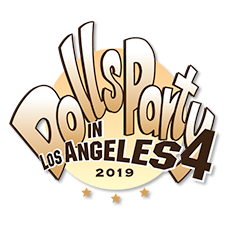 Date:
September 7th Sat & 8th Sun, 2019
Location:
Address:
700 West Convention Way, Anaheim CA 92802 USA