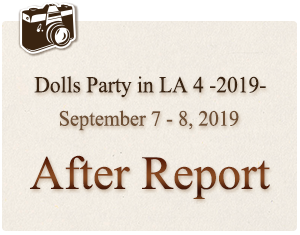 The US Biggest Dollfie® Festival, "Dolls Party"♪

For this 4th event in North America, VOLKS USA has challenges many new things!
"Dealer's Market", "Beauty Salon", "Dollfie® Gathering Area", and etc.

We couldn't have conducted this large event without the help and support of many people from North America and Japan!

There were so many fun memories we had experienced!
Let's look back at the event!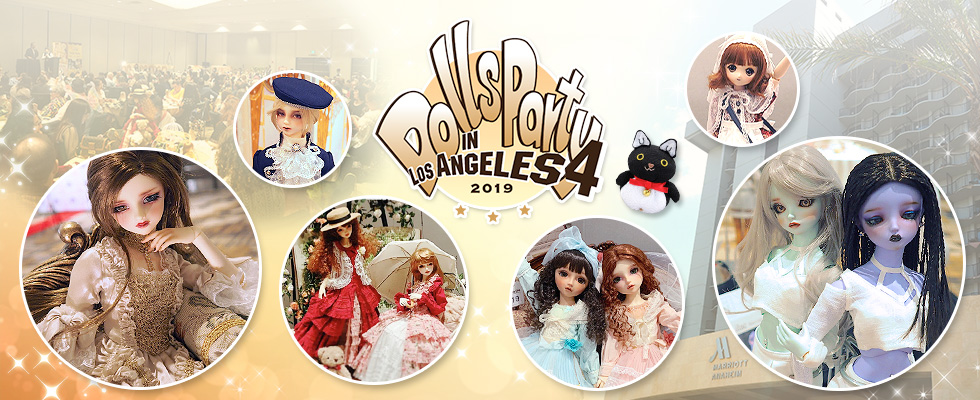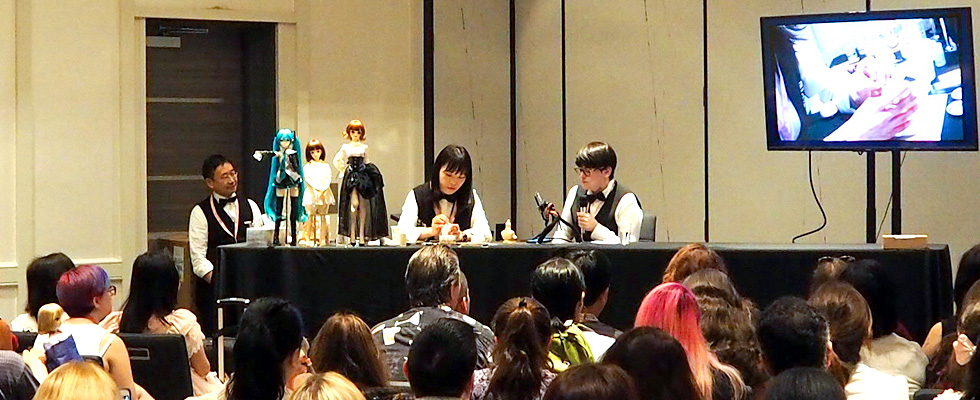 Lesson by Dollfie® Professionals
This special Dolpa begins from the workshop!
Instructors who came from Japan introduced TIPs to make your Dollfie
®
life easier and even better.
During the Dollfie® ICON course, the instructors' desire to convey the full attractiveness of the doll and the strong attention of the attendees fused together, and the venue was filled with enthusiasm!!

After, the workshop ended successfully and the time for Tea Party has come...☆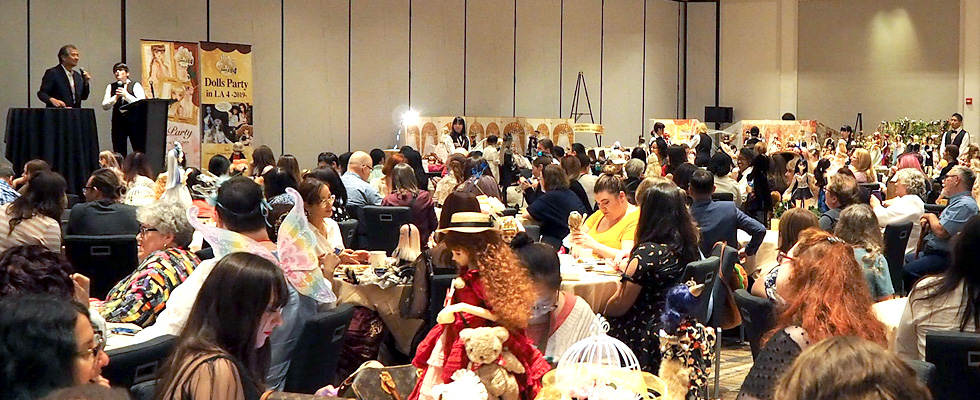 Welcome to Tea Party!!
On the eve of Dolpa, a special party prepared for Dollfie
®
owners was held.
The theme of the Tea Party is "The Grand Ball", which makes everyone expect a fantastic night!
SD Memorial One-Off Models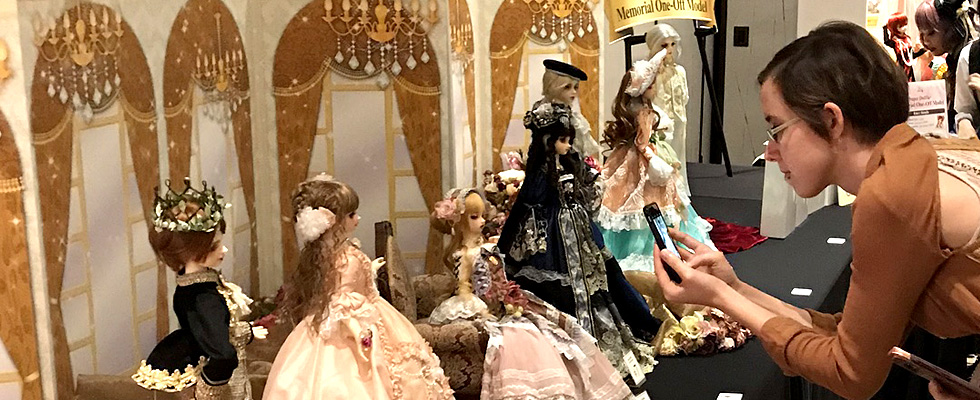 Unveiling of SD Memorial One-Off Models
A special One-Off Models with the theme "Grand Ball" was unveiled.
Aristocrats with beautiful dresses make the party even more pleasant!
Each of them was welcomed by new owners with joy and smiles.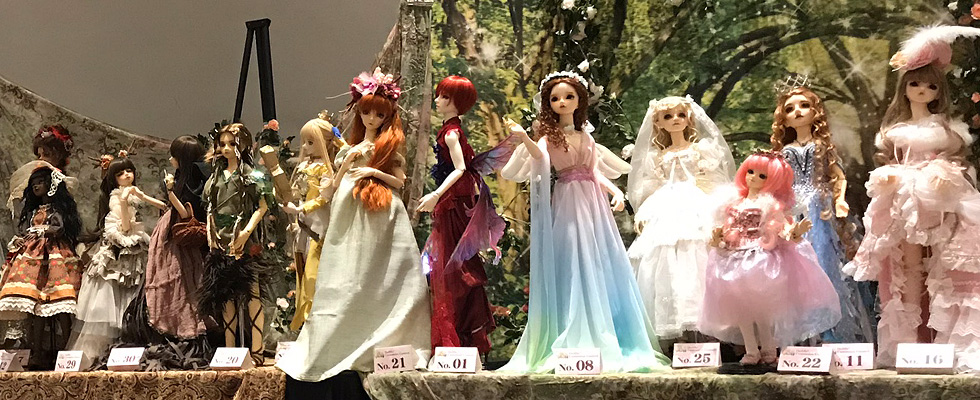 Dress Customized Contests with the theme "Fairy & Princess" was conducted!
Many Dollfie
®
and their owners at the party participated in the contest. The pretty fairies and gorgeous princesses dressed up with their special own coordination!
Their lovely smiles have attracted everyone!
For people awarded the People's Choice, we presented a special prize that can be enjoyed with their Dollfie®!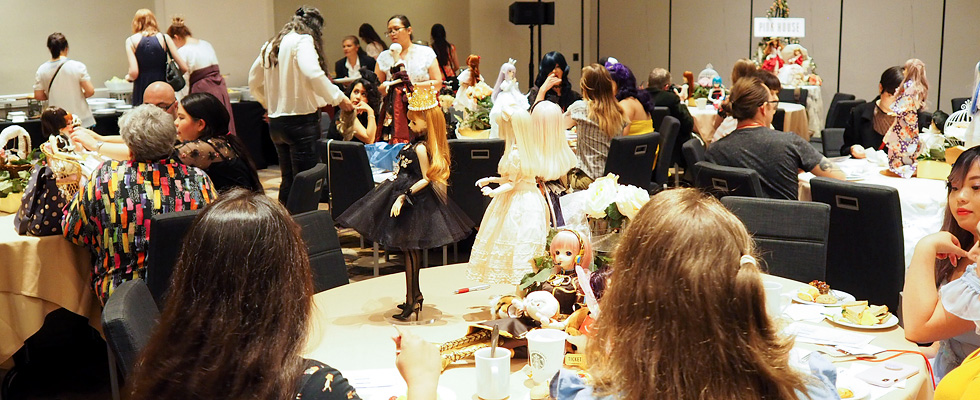 Princes and Princesses Gather at the Grand Ball!
The owners' beloved Princes & Princesses gathered from all over the North America!
Let's introduce how Dollfie
®
were enjoying the party!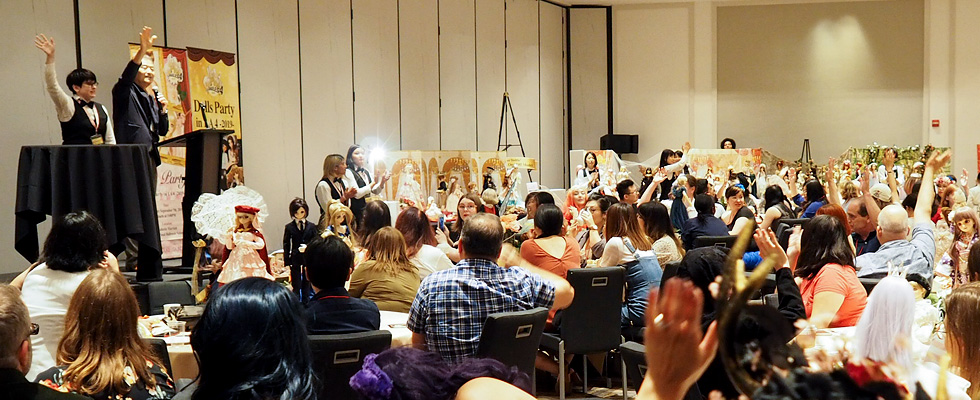 The Grand Ball Has Begun!!
VOLKS USA Staff started off the Magical Night by introducing our lovely staff♪
Then, Mr. Hideyuki Shigeta was invited on stage for his opening speech!
People's Choice Contest Winners☆
The Contest Winners for Dollfie
®
and their Owner were these Princesses~!
Lottery Announcements with Many Smiles and Little Tears 😊
There were many stories for both "Memorial One-Off Models Lottery" and "Tea Party Raffle"!
Please allow us to share some with you!
These are very precious moments seeing the owners meet with their new Dollfie®...
Amazing Surprise from VOLKS!!
Everyone thought the Tea Party was coming to an end...
But it cannot be complete without a special announcement from Mikey!
>> Visit our Facebook page to see more details about Super Dollfie® x Disney Princess.
*Now in preparation, please wait for a while!
Special Message Envelopes and Birthday Rings for Dollfie®!
Mr. Shigeta gave a speech, and everyone was presented with a surprise gift – a lovely message from their Dollfie
®
.
Your Dollfie
®
is expressing their love and appreciation♪
Shortly after, there was a surprise notice for everyone to look under their chair!
Hmm... I wonder what they are holding? 😊
Speeches from Mr. Shigetas at the End!
Both Mr. Shigetas gave their closing speech.
And, the General Manager's thank you speech commemorated his five years here at VOLKS USA.
The Tea Party night was great and ended with many smiles!!
Everyone said "Good-Night!" and "See you tomorrow♪"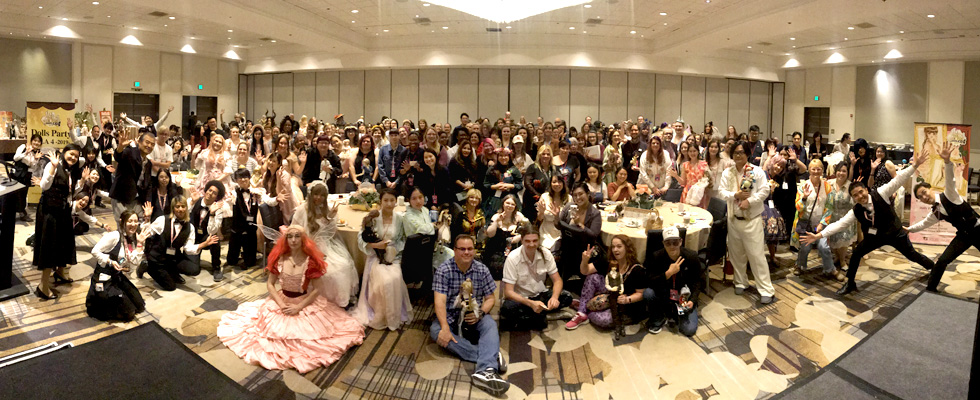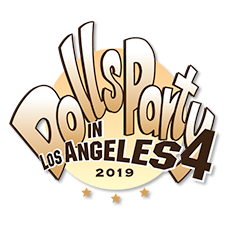 Date:
September 7th Sat & 8th Sun, 2019
Location:
Address:
700 West Convention Way, Anaheim CA 92802 USA