Event Programs
Activities
Create great memories with other Dollfie® fans at the festival!

After you enjoy all the bustling fun at Dolpa; doesn't a calm break sound refreshing?
These activity spaces are perfect for you and friends who want to share and talk about your experiences. Since everyone here are Dollfie® fans, we would like to know more about you and your Dollfie®!

Please make sure to take some pictures of your best moments!
Basic Information
Date: September 8, 2019 (Sun)
Time: 10:00AM ~ 5:00PM
Location: Grand Ballroom
General Rules
Please share the space well each other.
Please make sure to ask the owner before you take any picture of their Dollfie®.
Please don't leave your belongings behind and use the cloak room.
Please bring your own Dollfie® stand for taking pictures if needed.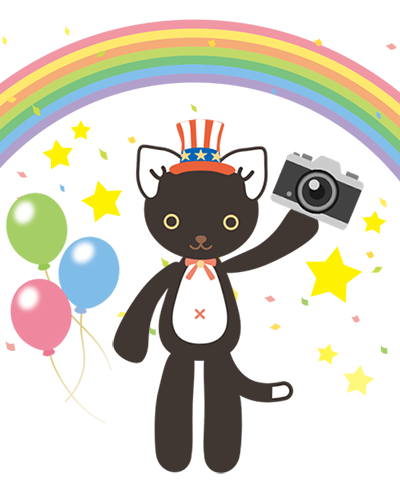 VIP Red-Carpet
About
Be the star at the festival and walk the red carpet with your Dollfie®!

At the entrance of the venue, you will find a Red-Carpet space for both owners and Dollfie®. Please take the picture to prove that you were here at Dolls Party!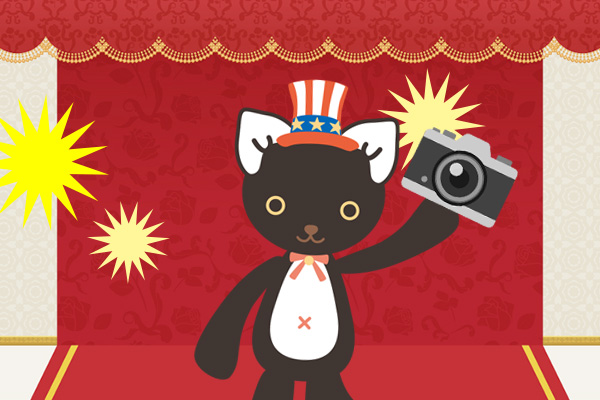 Dollfie® Gathering Area
About
While at an event have you ever thought, "I want to keep enjoying the event, but I need a rest!" or "I want to hang out with a group to ask about their Dollfie®!"?

The Dollfie® Gathering Area will have big round tables and chairs for everyone! You can use them for a resting area and/or as a space for hanging out and taking pictures as a group!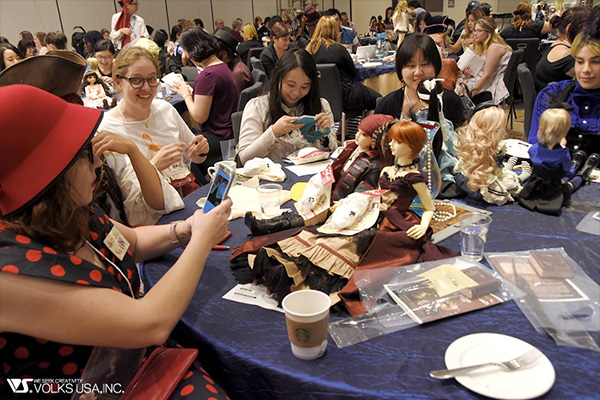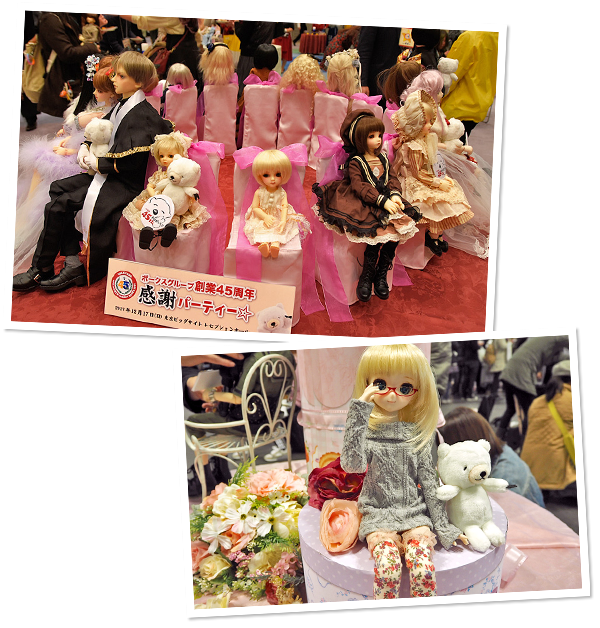 *The pictures are from the past event.
Dollfie® Photo Spaces
On this special day, wouldn't you love to have as many pictures as possible of your Dollfie®?

VOLKS will prepare photo spaces for your Dollfie®! Please use this opportunity to create memorial pictures to bring home with you!

Here you can personally meet new Dollfie® and other Dollfie® fans while having a good time. We hope that you can make Dollfie® friends!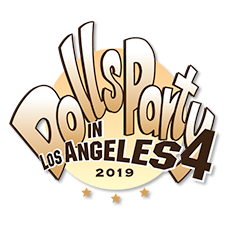 Date:
September 7th Sat & 8th Sun, 2019
Location:
Address:
700 West Convention Way, Anaheim CA 92802 USA