After Report
Welcome to Dolls Party!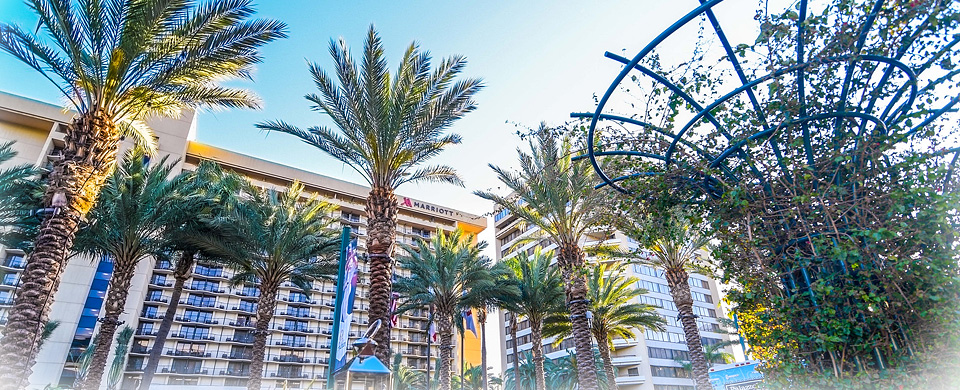 Finally, Dolpa was coming to the U.S. again!
During the "Workshop", we were still preparing Dolpa behind the scenes! Staff members were checking the final touches "Is everything ready?"
Many guests arrived early in the morning.
VOLKS USA General Manager Hideyoshi Shigeta began the countdown!! 3..2..1☆
Welcome to Dolls Party!
---
After Report Menu