Dollfie Items shop
Orange County Ballroom Salon 1~3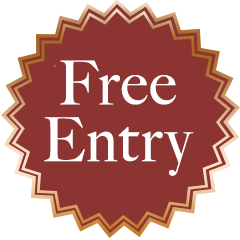 Dear SD Outfit
In collaboration with "BABY, THE STARS SHINE BRIGHT", a lovely dress with many ruffles and bows are to be released!
The "White Item Set" is packed with many must-have items for Lolita fashion…
These items are not just only for Dear SD, but your SD and DD can wear them too!
Don't miss out on your chance to get these cute outfits for your Dollfies®!
* This image is a sample
Japanese Traditional Garment "Kimono" Collection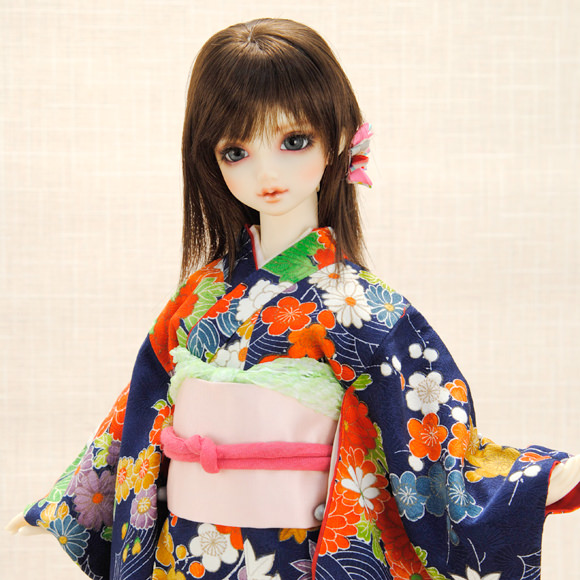 * This image is a sample
For this special day, we have prepared beautiful and classy Kimonos. As each Kimono has a different pattern, find your favorite and select a pair of zori slippers to match with it.
Price: $239.00〜
Size: SD Girl, SDGr Boy, SD16 Girl
---
*Included in this set are all the items listed in the "Includes" section. What is not included are the doll, wig, and accessories pictured.
*The item pictured is a sample. Please keep in mind that the items included may change and the actual product may vary.
*Please be careful as the color of the item may stain the surface of the doll.
*Depending on the design, some items may not fit the old-type body which is no longer in production.
*The item contains very delicate sewn areas, so please handle it with extra care.
*In order to maintain a warm texture and feeling, these Kimonos are made from antique fabrics. For this reason, each Kimono set has a unique pattern, but as a result, there may be small spots or dirt on portions of the fabric. Please understand that this adds authenticity and is not considered defective.
* This image is a sample
Dollfie® Special Character Goods
Special character goods from our Super Dollfie® Original Story "Oath of Silver Coin" will be on sale!
They are usually only available during VOLKS events in Japan.
We will also be bringing special Dolpa-Limited Goods featuring our Super Dollfie® mascot character "Komame" and other popular SD Limited Models! Don't miss this chance!
---
*Full payment is required. (Credit cards are accepted)
*The sale will end when all the stock has been sold.
*Some items will be limited to 1 per person.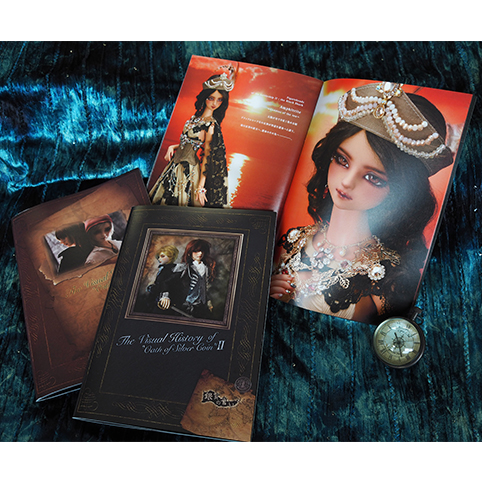 * This image is a sample
Dollfie® Dress Item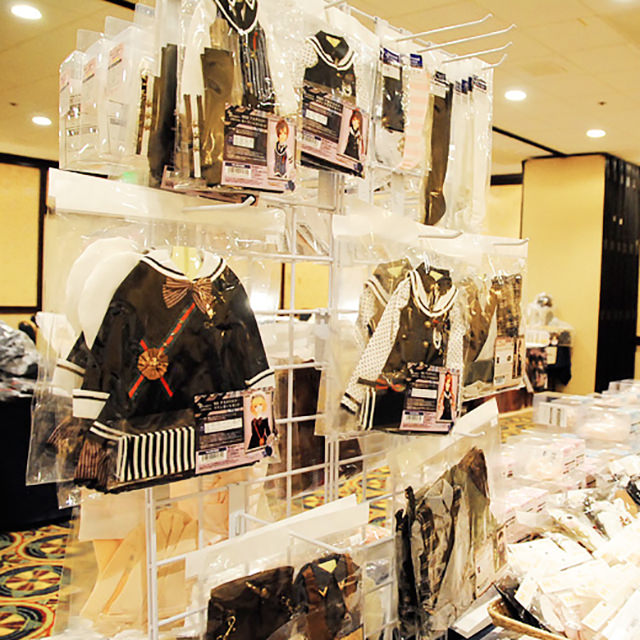 * This image is a sample
Many of our VOLKS items from "Tenshi-no-Sumika" Dollfie® Item Shop will be released at this booth♪

【Main Items】 Dollfie® Outfits, Shoes, Wigs, and Care Goods etc.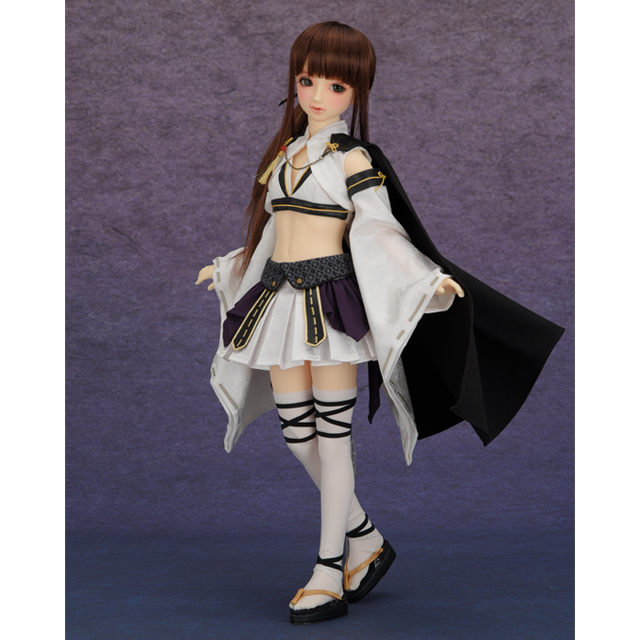 Dollfie® Outfits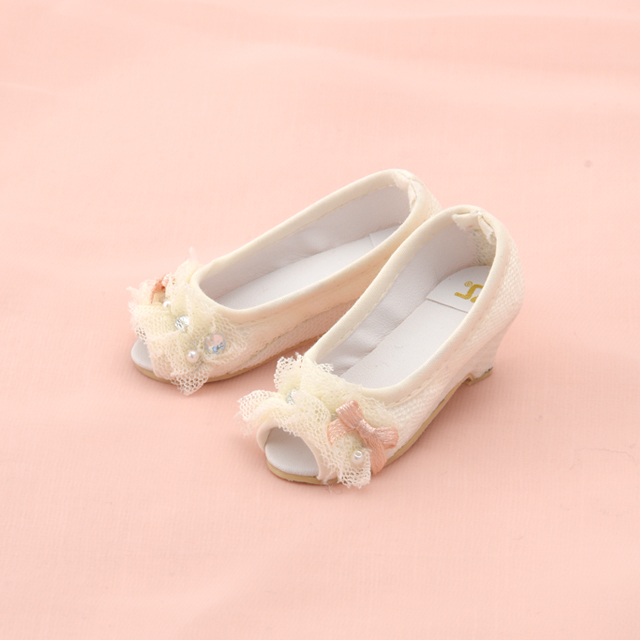 Shoes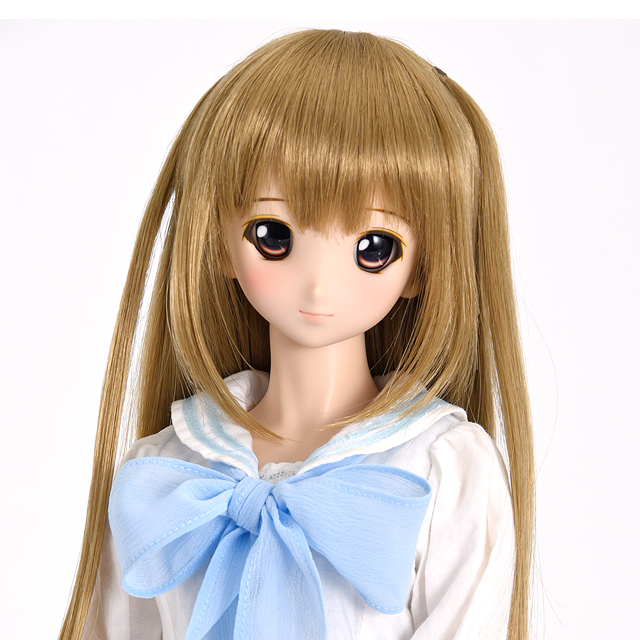 Wigs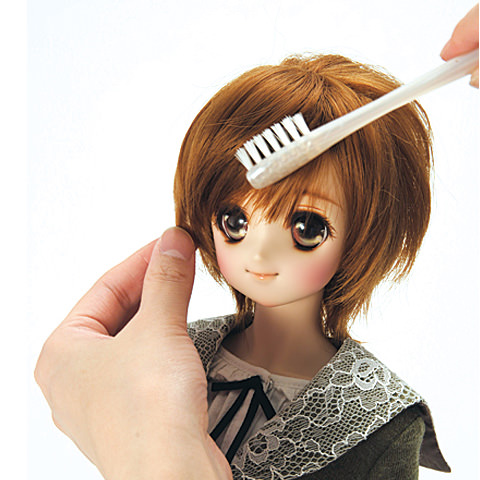 Care Goods
*These pictures are samples.
Scavenger Hunt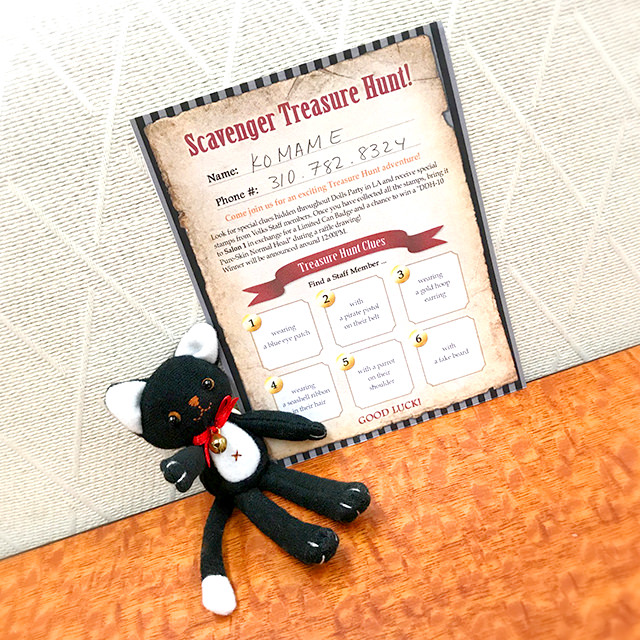 * This image is a sample
Join us throughout the day for an exciting adventure!

We will be conducting a Scavenger Hunt during the day. Please be sure to pick up a Stamp Card and collect all the stamps from various VOLKS Staff Members in exchange for a special Limited Button and a raffle ticket to win a great prize! Prize will be a "DDH-10 Eyeholes Opened / Normal Skin".

The Raffle will be conducted around 12:00PM so please be sure not to miss out!
Entry Details
【How to Submit Entry】

Free Admission

【Location】

Orange County Ballroom

【Lottery Period】

Open~12:00PM

【Winners Announced】

around 12:00PM
Entry Steps
1. Please receive a Stamp Card at the Ballroom entrance.
2. Please collect and fill out the card with the stamps from various Staff Members.
3. Please turn in a completed card to receive a special Limited Button and a chance to win a raffle prize!
* This game is available for "General Attendees".
* "Stamp Card" will be provided one per person at the time of your admission.
* The winning entry is considered to be canceled if the winner does not show up during the announcement.
* The card will be only available to the first 200 people.
* Every Attendee who fills out their Completed Stamp Card will receive a special Limited Button.
* Schedules and details may be subject to change. Please be advised.