Super Dollfie® Memorial One-Off Model
Dollfie® make-up artists have brought special Super Dollfies painted with special makeup and dressed in cute dresses, straight from Japan!
In relation to our event's main theme of Dolpa in LA "VOLKS Wonder Party", characters of Alice's Adventures in Wonderland from the "Journey to Dream Nights" series will make an appearance! Please look forward to it!
Details:

◆ How to Submit Entry: Lottery
◆ Entry Requirement: Tea Party Participants Only
◆ Bidding Period: Open ~ 3:30PM
◆ Winners Announced: around 4:00PM
Details of Memorial One-Off Models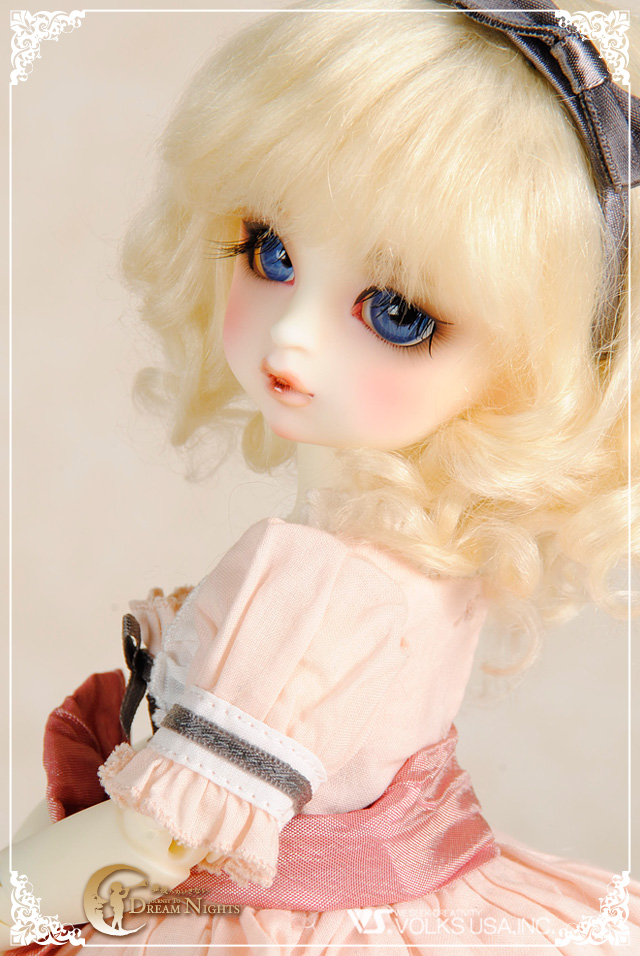 Yo-SD Girl
"Little Alice"
PS White(UV)
Make-up Artist: aone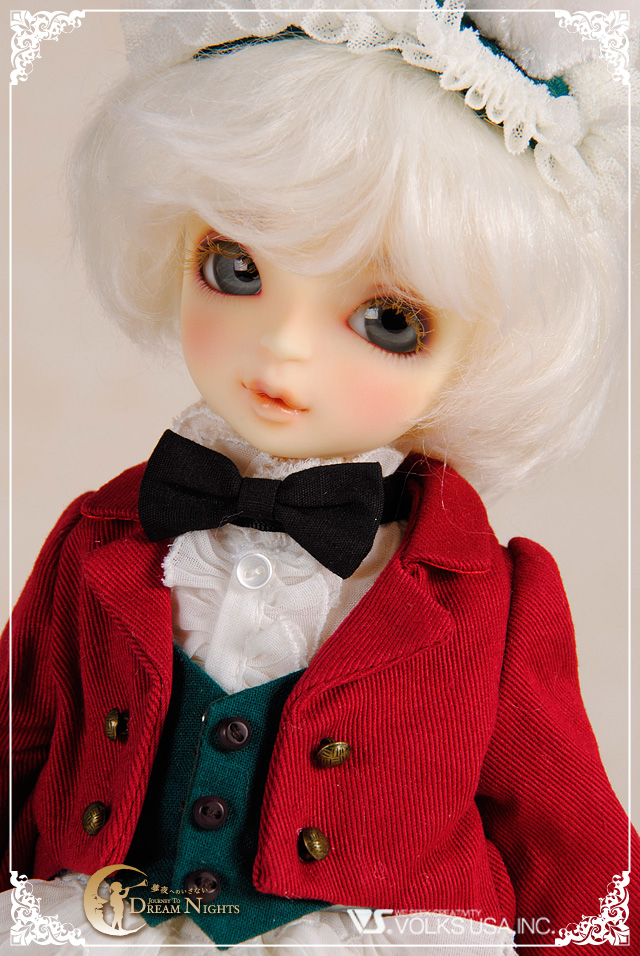 Yo-SD Boy
"White Rabbit"
PS Normal(UV)
Make-up Artist: Tsukimi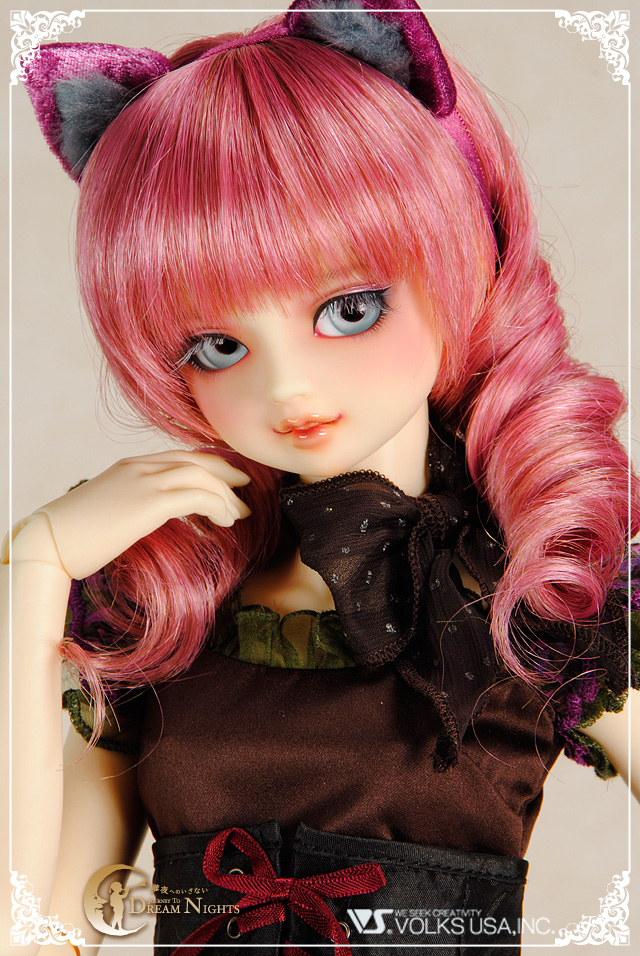 SDGr Girl
"Shinku, Cheshire cat"
PS Normal(UV)
Make-up Artist: Kinoko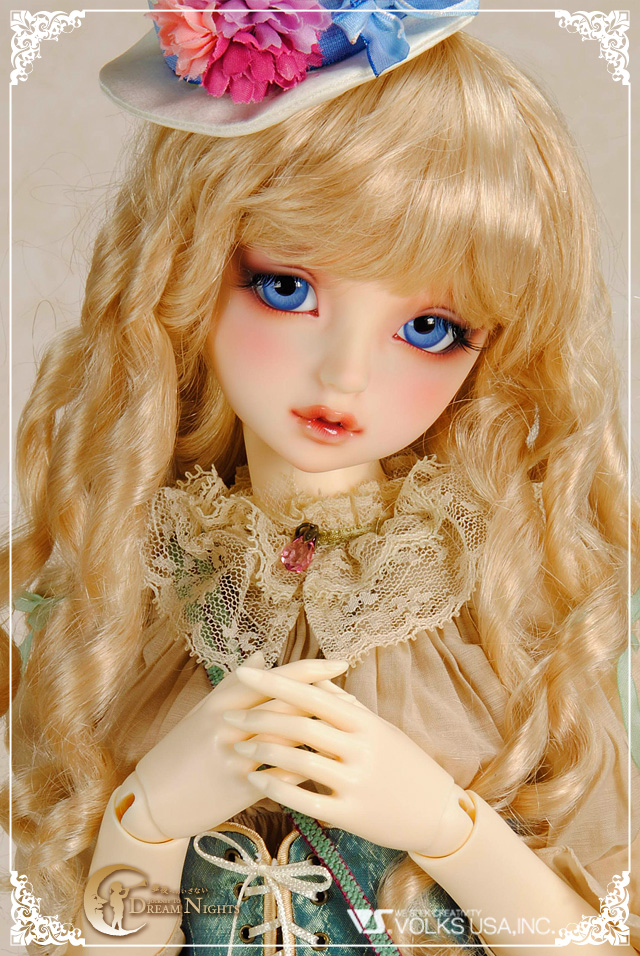 SDGr Girl
"Lorina"
PS Normal(UV)
Make-up Artist: Luluco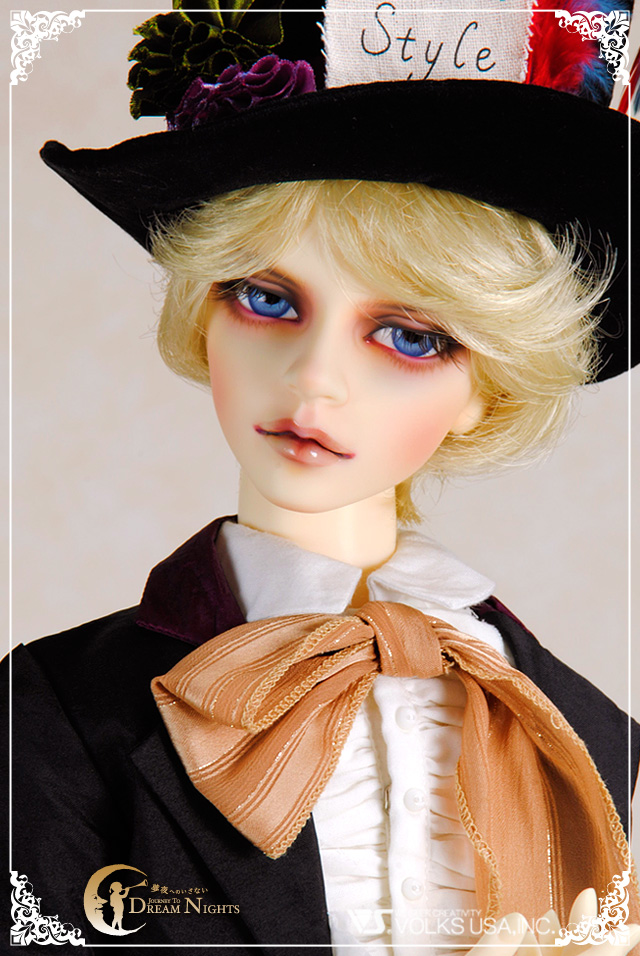 SDGr Boy
"Williams, Mad Hatter"
PS Normal(UV)
Make-up Artist: momo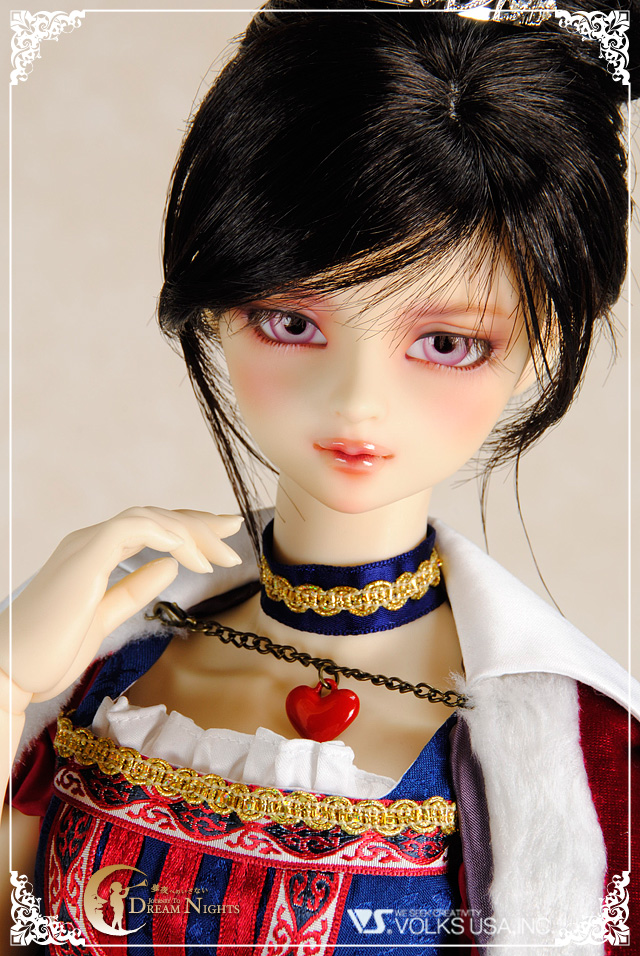 SD16 Girl
"Suigintou, Queen"
PS Normal(UV)
Make-up Artist: Rumina
Entry Steps:
1. Please fill out the entry sheet and post it in the lottery box.
2. Winners will be announced at the stage from around 4:00PM.
3. Please make the payment right after the announcement.
4. Welcoming the Memorial One-Off Model!
Important Rules to Remember:
※ This event is for "Tea Party Participants" only.
※ "Entry Sheet" will be provided one per person at the time of your admission.
※ This lottery is conducted to select a winner to purchase the One-Off Model. It is not a gift.
※ Winning entries are considered to be canceled if winners do not show up during the announcement.
※ Any requests to transfer rights of winners to the third party are not acceptable.
※ Schedules and details may be subject to change. Please be advised.