Super Dollfie® Charity Auction
As The Great East Japan Earthquake Reconstruction Support Project "VOLKS ONE FOR ALL – For everyone's sake", a special charity auction will be held! Please help us this charitable event, every little bit will help!
The auctioned Dollfie® displayed will be a one of a kind character from Alice's Adventures in Wonderland from the "Journey to Dream Nights" series. Please look forward to it!
VOLKS ONE FOR ALL Project (Japanese site)
http://www.volks.co.jp/jp/oneforall/index.html/
Details:

◆ How to Submit Bid: Auction
◆ Entry Requirement: Tea Party Participants Only
◆ Bidding Period: Open ~ 3:30PM
◆ Winners Announced: around 4:15PM
Details of Auctioned Dollfie®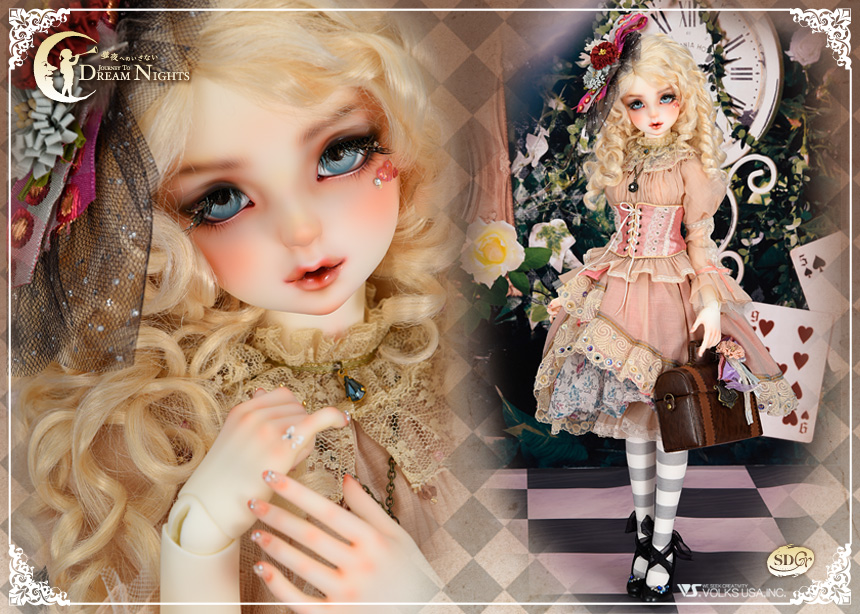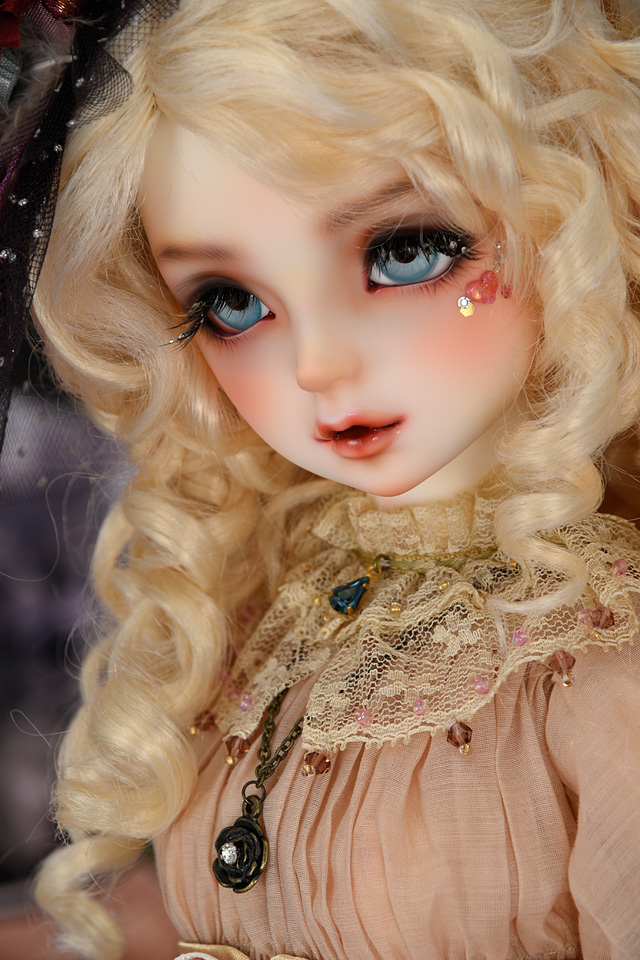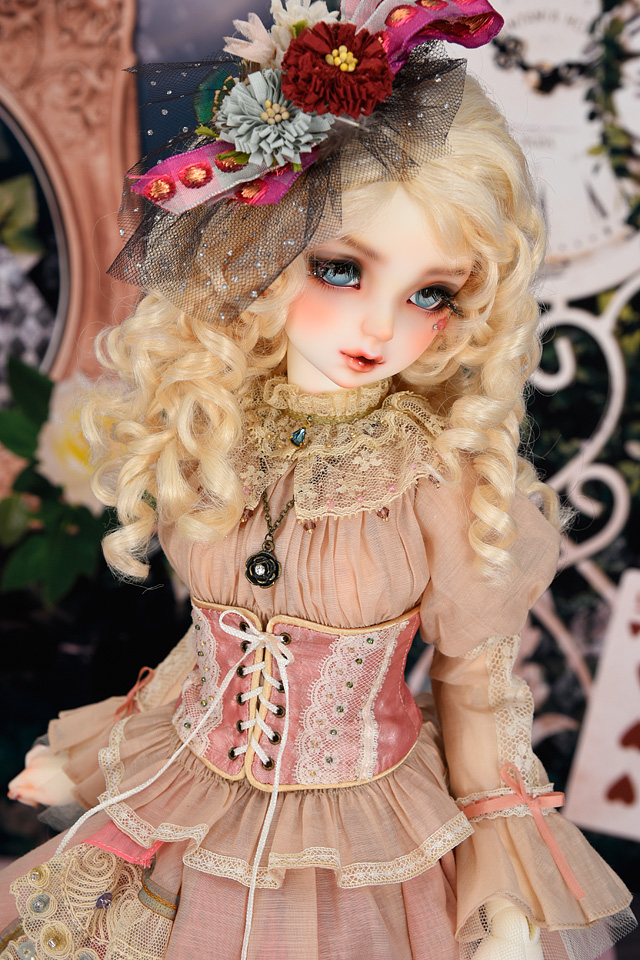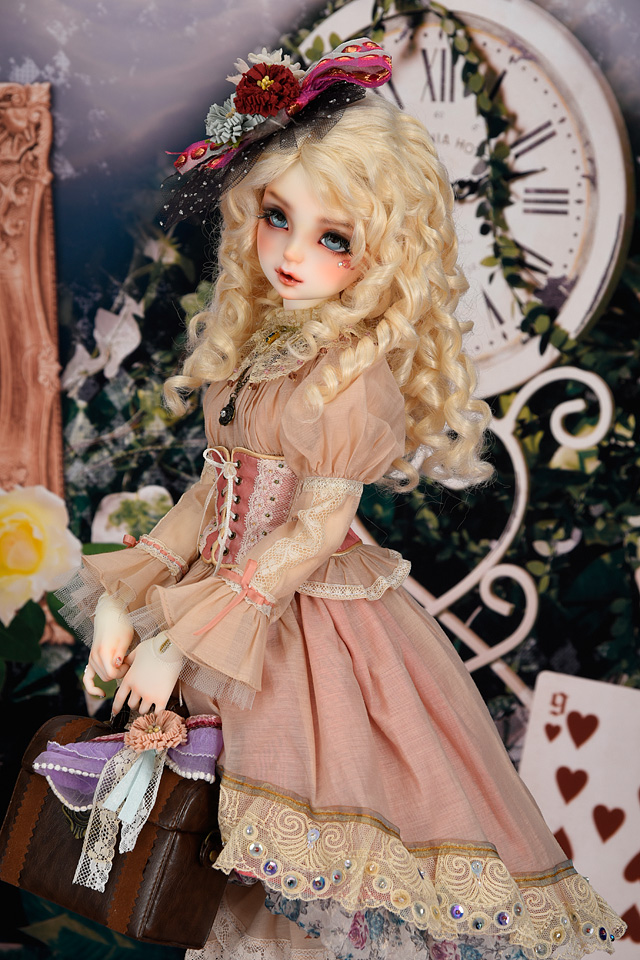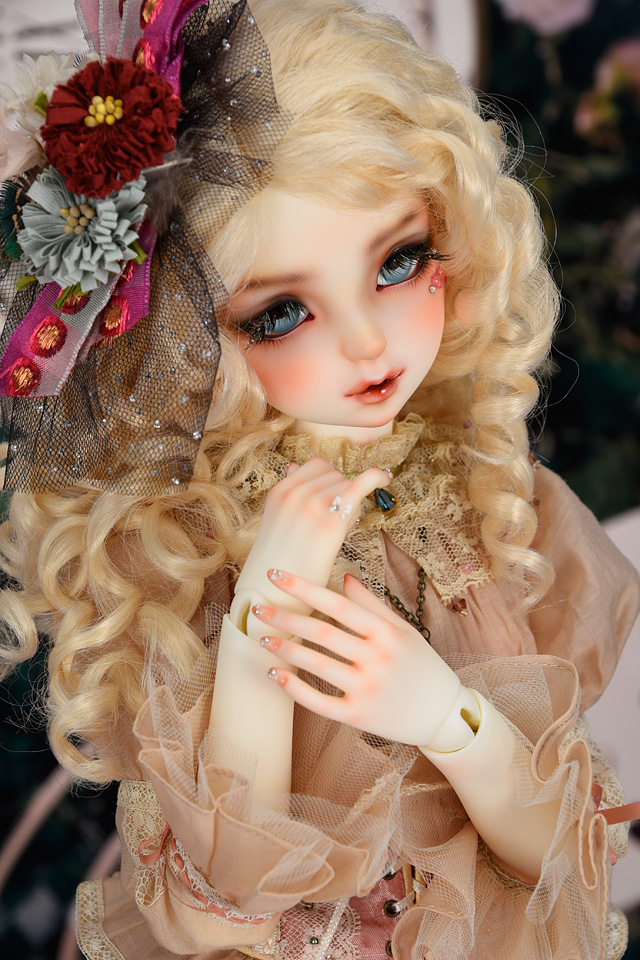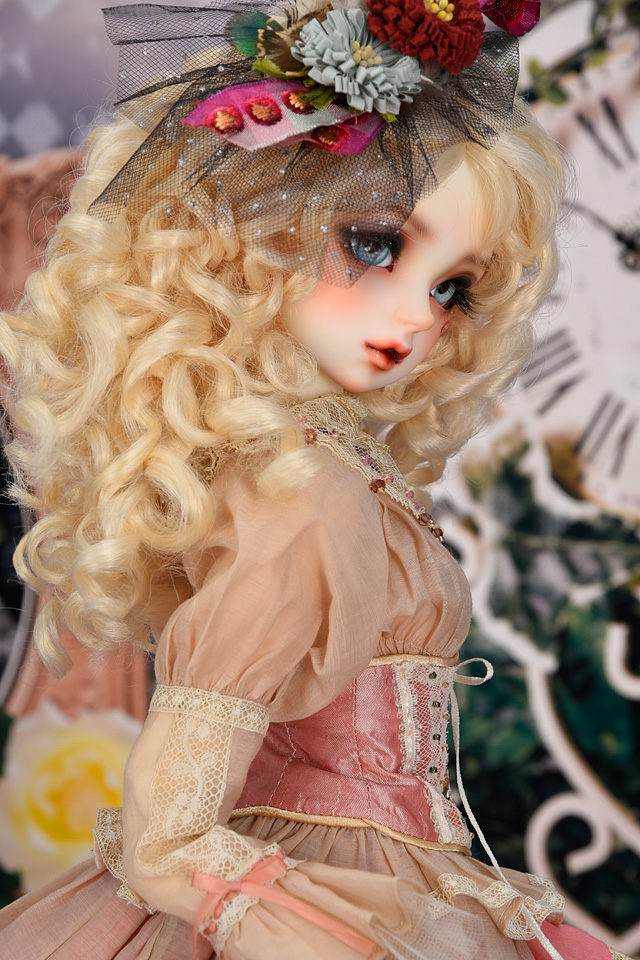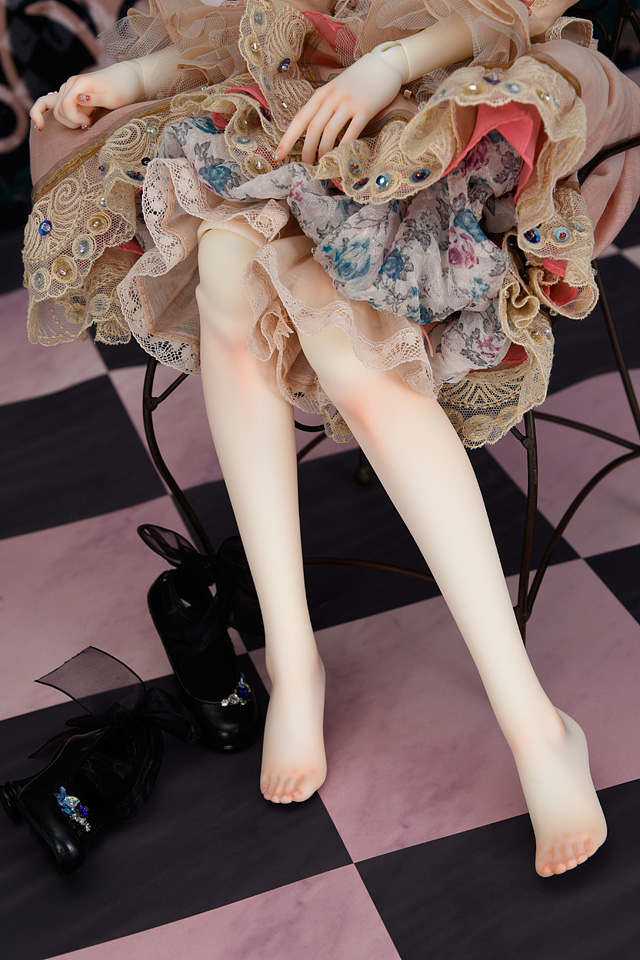 Sculpted by:

ZOUKEI-MURA INC.

Make-up Artist:

Ciera

Outfit Production:

VOLKS Doll Design Department

Based on:

Super Dollfie® Graffiti Girl "Alice"

Eyes:

ZOUKEI-MURA Glass Eyes #5 / Thin Blue / 18mm

Wig:

SD Yume-Tenshi Kasumi Original Wig, WD150001-3-SM#9

Body:

SDGr Girl Body
Hands: Right / Promise Hand, Left / SDGr-H-01
Pure Skin White / UV Protection / KIPS included
Includes:

Doll, Wig, "Mystic Ruby" Special Custom Outfit Set (Includes: Headdress, Blouse, Necklace, Corset, Skirt, Petticoat, Bloomers, Socks, Shoes, Trunk, Flower Charm) Whole Body Painted, Esthetic Treatments added
Entry Steps:
1. Please fill out the bid sheet and post it in the ballot box.
2. Winners will be announced at the stage from around 4:15PM.
3. Please make the payment right after the announcement.
4. Welcoming the auctioned Dollfie®!
Important Rules to Remember:
※ This event is for "Tea Party Participants" only.
※ You are allowed to submit as many bids as you want.
※ If more than one person submits the highest successful bid, the winner will be determined by lottery from among those people with the highest successful bid.
※ This auction is conducted to select a winner to purchase the auctioned Dollfie®. It is not a gift.
※ Winning entries are considered to be canceled if winners do not show up during the announcement.
※ Any requests to transfer rights of winners to the third party are not acceptable.
※ Schedules and details may be subject to change. Please be advised.