VOLKS ONE FOR ALL –
For everyone's sake
Through the Hobby-World, ONE FOR ALL, ALL FOR ONE.

By this motto, we, VOLKS Group, strongly encourage this contribution that will be donated to the victims of the earthquake that hit East Japan in 2011. This project called "VOLKS ONE FOR ALL – For everyone's sake" is not just a special project from VOLKS, but it's also a way to bring joy, ideas, wishes and dreams to everyone. Still today, we're holding charity auctions during our events and also at our stores; our target is 100 million JPY to donate for reconstruction.
VOLKS ONE FOR ALL Project (Japanese site)
https://www.volks.co.jp/jp/oneforall/index.html/
---
VOLKS ONE FOR ALL Charity Goods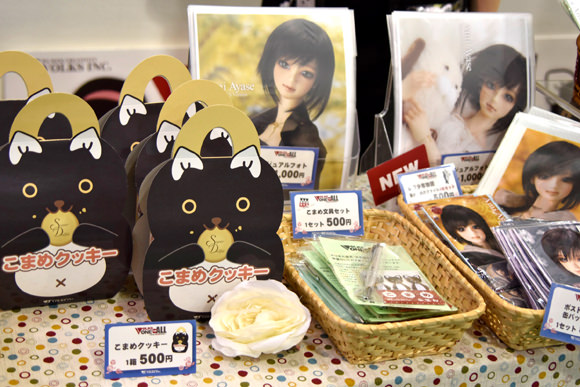 『Through Hobby World, ONE FOR ALL, ALL FOR ONE』
At the event, VOLKS will release the special charity goods for the "Great East Japan Earthquake Reconstruction Support Project".
Komame Cookie(Cookie x 12, 30 designs in random)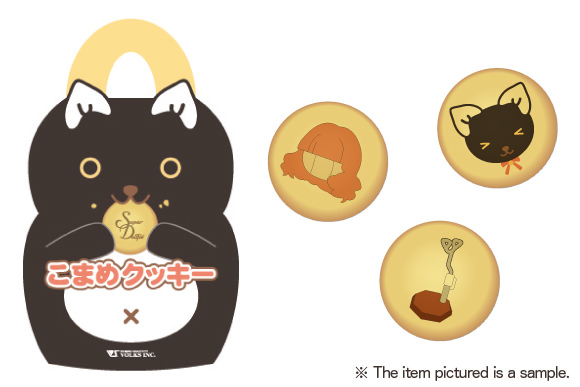 From the unique ideas of the Doll Development Department, you can now view the world of Super Dollfie in a cookie! There will be cute illustrations of Wigs and Glass eyes on cookies♪
Komame Stationary Set(Pen with SD logo and Komame's sticky tag)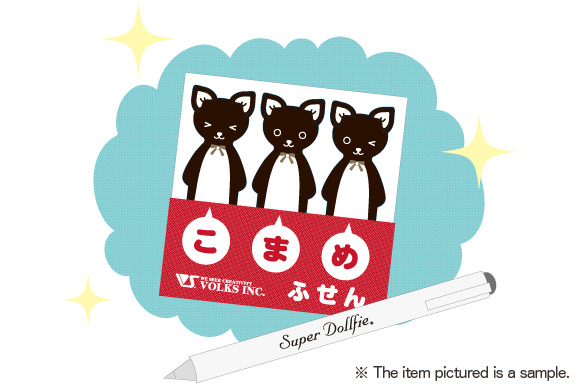 From the world of Super Dollfie, life sized stationery is released! They will be perfect to use while studying or at work!
In addition to these, there will be a variety of charity goods♪ Please take a look at our booth!