Thank you very much for waiting, everyone! The dream collaboration project between "NieR:Automata" and Dollfie Dream® is now coming true!

From SQUARE ENIX's 2017 iconic action role-playing game,
"2B / YoRha No.2 Type B" & "9S / YoRHa No.9 Type S" have been reborn as Dollfie Dream®!

We are proud to announce that VOLKS USA, INC. will be taking these special pre-orders for Northern American customers!!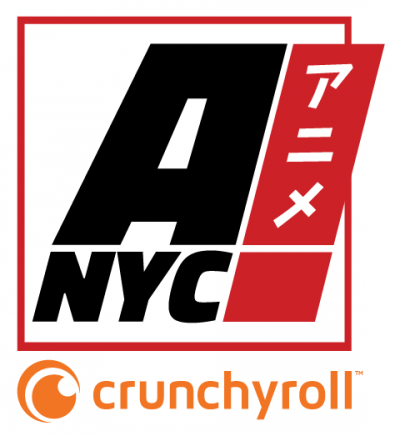 ■ Date:November 16th – 18th, 2018
■ Event:ANIME NYC 2018
■ Location:VOLKS USA Booth (#544)