What is Dollfie®?
Dollfie® is a new type of doll that is created by of VOLKS/ZOUKEI-MURA INC in 1998. Unlike the traditional Ball-jointed Doll, Dollfie® has well combined the beautiful shape of the Figure with its wide posing ability achieved by the excellent articulation structure. Dollfie®, as the world's first customizable doll, is developing a new Doll-Hobby Culture.
What is Dollfie Dream®?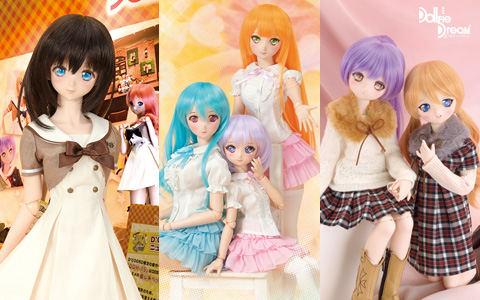 Among the Dollfie® series, Dollfie Dream® (DD) is a type of doll with both an astounding movable capability and a beautiful silhouette which has never been reproduced in any dolls.
DD is rightly your dream doll!! Moreover, another great fascination of DD is the unique character expression with the charms of both Figure and Dolls.
What is the Limited DD Pre-order Project "NieR:Automata × Dollfie Dream®"?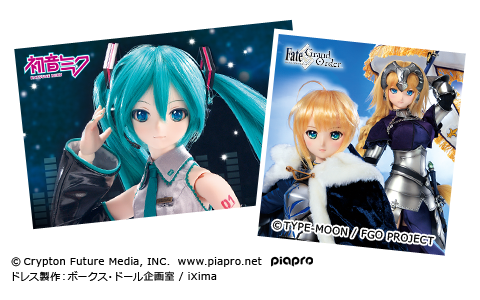 There has been many collaboration works between DD and Anime/Video games. DD has the characteristic hair expression of doll that cannot be reproduced with Figure, and the figure character recreation that cannot be reproduced with Dolls. It is a very unique Doll that is representing the both charms in big size, about 60 cm. Now, the dream collaboration between "NieR:Automata" and DD is coming true!!
Can I enjoy arranging them?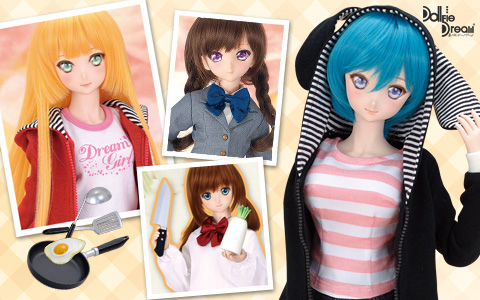 There are a lot of ways to enjoy them.
You can change their outfits and wigs, or exchange their body parts and eyes for some option parts.